Full and essential commitment
Our quality policy
Full commitment to the quality and safety of our products is an essential responsibility of our company.
This is implemented by a clear, rigorous and transparent quality policy, which is why our clients can have full trust in our products.
To MILLBÄKER's management board, quality means:
Ensuring that our involvement in the design, creation and packaging of our products, means that consumers can eat our products with confidence.
Basing product innovation on high quality ingredients, by paying special attention to how we select our raw materials and guaranteeing full traceability of our products.
Quality is more than just a word and procedures; to us, quality is a philosophy.

The entire team believes in:
Responding to the client's requirements and expectations through conception, production and right through to the delivery of the product
Ensuring that applicable rules and regulations and the food safety of our products are adhered to through our HACCP policy
Ensuring the well-being of our personnel within our structure
Implementing environmentally-friendly policies
Making sustainable development integral to our everyday life 
Our Certifications
As part of its quality vision, MILLBÄKER is certified for IFS certification (International Food Standard) so to respond to the quality requirements of all its markets in France and abroad.
Mindful of proposing environmentally-friendly organic products to our clients, our company is certified for manufacturing and selling organic products.
Since it was founded, MILLBÄKER has structured its growth around its HACCP and quality management policy.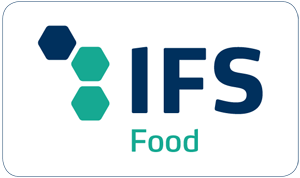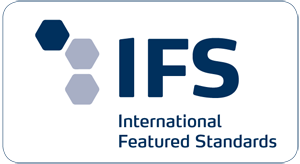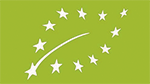 * products in bulk and delivered in big bags are not concerned by the IFS certification.